Good Afternoon, maybe not where you are but somewhere in the world. Since my last post so much has changed and in truth it has been all I could do to keep up. Like Alice in Wonderland when she meets the Red Queen, I have been running just to stay in one place. Turns out, that makes you fitter, even if the view never changes. But with a new year comes new hope and a new resolve, I have begun writing again and will hopefully be a bit more on it with telling this tale.
I will still be following the same structure as I laid out before, a narrative of the journey I'm on interspersed with posts on some of the thoughts and concepts I have regarding this journey. However, I feel I should summarise this journey to date and talk briefly about what's coming.
The Journey so far …
Casting my mind back to 2019, the rock hit me mid July and I spent 3 weeks in ICU, a week in a surgical ward waiting for the wounds to heal sufficiently to move onto the next step. Then a two week stay at a different hospital where the doctors attached a ring fixator to my lower leg, this kept the bones in place so that they could re-grow (a process that would take 5 months). Following that I spent 6 weeks in an intensive rehabilitation centre attached to the hospital. Here I started to learn how to use what little ability I had to live in this new world, a challenging task to be sure.
In early January 2020 I underwent a surgery to remove the ring fixator. Whilst gaining strength I sunk all of my energy into rehab, increasing the amount and type of rehab sessions as quickly as I could manage. Then Covid struck. This definitely affected the pace of rehab and pushed the next surgery I would have, to begin the reconstruction of the knee, out by two weeks. In may I went under again, this time to replace the Lateral Collateral Ligament which is on the outside of the left knee using a tendon from my ankle ( they also tied the bones of my lower leg together with the same tendon) and to replace the Anterior Cruciate Ligament in the centre of the knee with a piece of bone from the knee cap and tendon attaching it to the quad.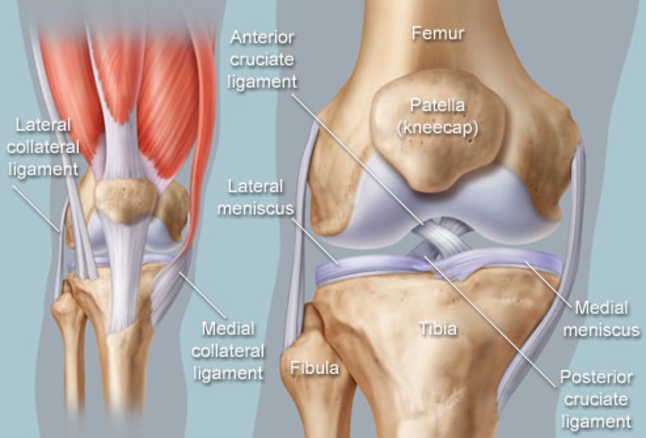 This was a brutal 5 hour surgery and I was forced to book in at a rehabilitation centre once again, this time for 6 weeks. I was prohibited from putting any weight on the knee for those 6 weeks to allow the 'soft tissue' to heal. This was a major setback as I had begun to stand and even take a few steps on crutches with a prosthetic. Being alone in a rehab centre unable to leave the bed much was psychologically destructive and at a stage Im sure I presented as insane. It would take a further two months of rehab after this initial 6 week period before I would be able to leave the wheelchair fully once again. I then moved into a place on my own, a major challenge but worth the risk. The pace of progress was increasing. A period of relative calm ensued which allowed me to focus hard on rehab and continue building the systems and habits which I believed would give me the best fighting chance.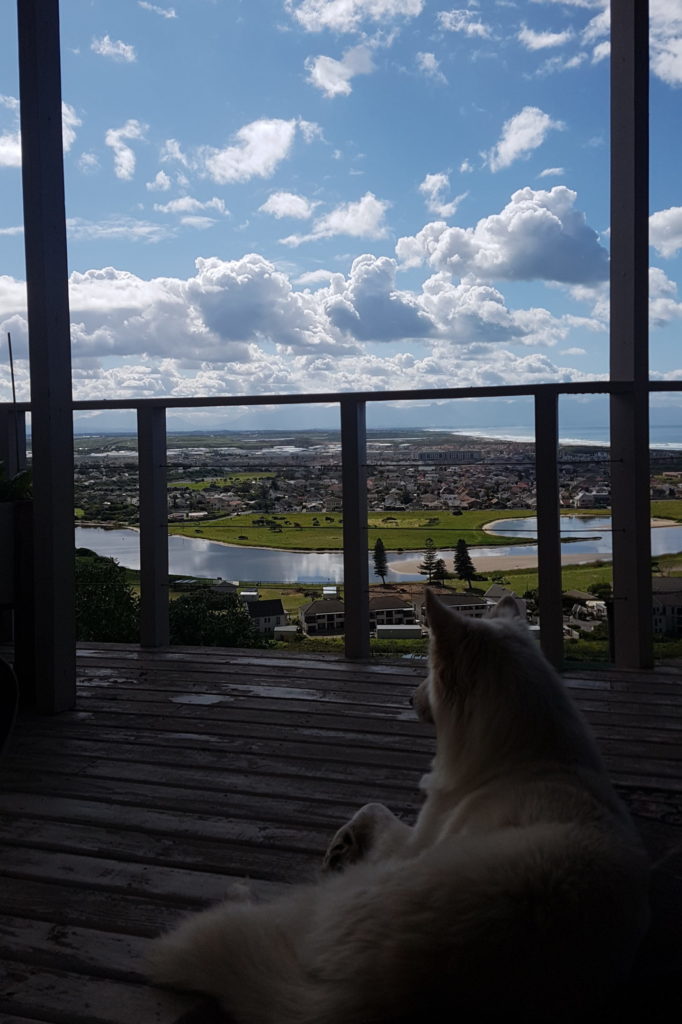 The prosthetic journey has also advanced, in no small part due to the donations I received from Family and Friends and to the prosthetists at Chin & Partners. I now have a socket which fits well, a microprocessor knee and I'm trying out different feet to find the best fit for me, all in all a massive improvement to the early days.
Further Journeying …
As I write I am facing another surgery, this time to replace the Medial Collateral ligament on the inside of the left knee. Hopefully this will be the last surgery for some time and will further improve the stability of the knee. I can honestly say that I'm terrified. The prospect of another invasive surgery, the risk of covid, the risk of infection, the risk of some other fundamental failure during or post operation is daunting to say the least. In addition I will again be setback in terms of ability, although I won't book into a rehab centre again, I will undoubtedly not be able to walk and move around in the world as I do now. I cannot express how frustrating that is.
But as fucked up as this joke is, there is at least some light. Having had some time and space to deal with the shrapnel of what's left of my life and dreams, I have began to lift my head to the horizon. The horizon, unsurprisingly perhaps, is full of mountains. My plan now is to head to Rocklands again in June. If there is a God I doubt even it would know why, but that land is calling to me again. So like the knights of the round table setting out to find the Grail I will enter the woods of life at that place which seems darkest to me. That place is climbing season in Rocklands, the very heart of my dream, a dream which is now dead.
Beyond that there is a lonely mountain in Africa which beckons me forward. A peak which I have summited before, a peak which previously inspired me to dream again after a long drought of hope in my life. Perhaps it will inspire me again. The current plan is to attempt Kilimanjaro in January of 2022. I do not know if this is possible, if I had to guess Id say probably not given my current state. But that's the plan.
As for Watson's Journeys, I plan to keep telling the tale of this unusual journey and expand that to include an instagram page and hopefully in time a YouTube channel where I can share the journey more visually.
Until next time as Rudd once sang: 'I know you are strong, my your journey be long, and I wish you the best of luck'
Watson